Home/office plant consultations and plant care assistance in Manhattan.
Free home plant care phone consultations from anywhere.
Call or text 917-887-8601, 9 AM – 9 PM, seven days.
Special COVID-19 Services Offered
Plant consultant and educator, Will Creed, is not making onsite visits to his clients at this time. However, he is offering his indoor plant services remotely to anyone regardless of their location. Perhaps you are a new plant owner or just have a few plants that are struggling.
Contact Will by phone or text at 917-887-8601 or email at wcreed@HorticulturalHelp.com.
For a FaceTime or Zoom session, a $50 donation at Horticultural Help Donation is suggested. For phone, email, or text assistance, a small donation of any amount is requested. During these difficult times, no one is turned down for financial reasons.
Will looks forward to hearing from and helping you with your indoor plants.
Welcome to Horticultural Help
Professional Indoor Plant Services
Horticultural Help
, Professional Indoor Plant Services, was established in 1989 to serve the indoor plant care needs of small businesses and residents in NYC. After 30 years,
Horticultural Help
remains small by choice. That guarantees the highest indoor plant service standards while keeping costs affordable.
Residential "Plant Doctor" on-site service calls are a unique service offered by Horticultural Help to residents of Manhattan. Indoor plant expert, Will Creed, has solved the plant problems of thousands of houseplant owners in NYC.
Horticultural Help owner, Will Creed, has nearly 40 years of professional experience caring for indoor plants in NYC businesses and homes. He is a hands-on plant care expert who performs all services himself. Horticultural Help guarantees the highest quality, most experienced, reliable and personal indoor plant services available in NYC.
_____________________________________________

"Personal service is my first priority! I have solved the individual plant problems for hundreds of houseplant owners in NYC and worldwide. No matter what your indoor plant problem, I can help you solve it!"
SERVICES PROVIDED BY HORTICULTURAL HELP
Home and office plant consultations in Manhattan
Diagnosis and treatment of plant disease and pests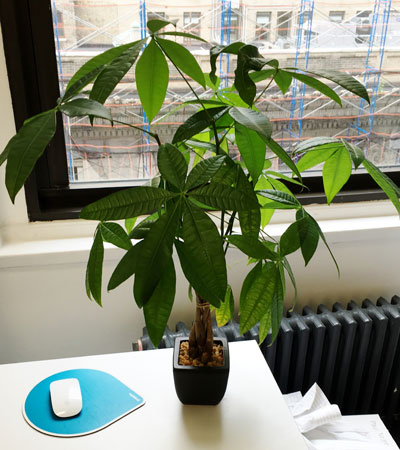 Scheduled plant maintenance for small businesses in Manhattan
Repotting, pruning and fertilizing when appropriate
NYC "Plant Doctor" house-calls for Manhattan residents
Free expert indoor plant care advice by email and phone
Assistance in selecting and purchasing appropriate indoor plants
Practical solutions to all indoor plant problems
You just can't imagine how excited I am to finally know the name of the plant given to me some 30 years ago. The service provided (quality and rapidity) is extraordinary. Thank you ever so much.
Wow! Your response makes perfect sense. It's amazing how much I learned from you in a single response. Thank so much. I will take your advice.
Thank you so much for your help, quick response and professionalism! It is refreshing in this day and age! Much appreciated!
Thank you, Will! Your help was perfect. I found a supplier and hope to get it in time for Christmas. I will pass on this site to my friends. Your professionalism and expedience was delightfully refreshing!!!
FIND OUT HOW I CAN HELP YOU WITH YOUR INDOOR PLANT CONCERNS.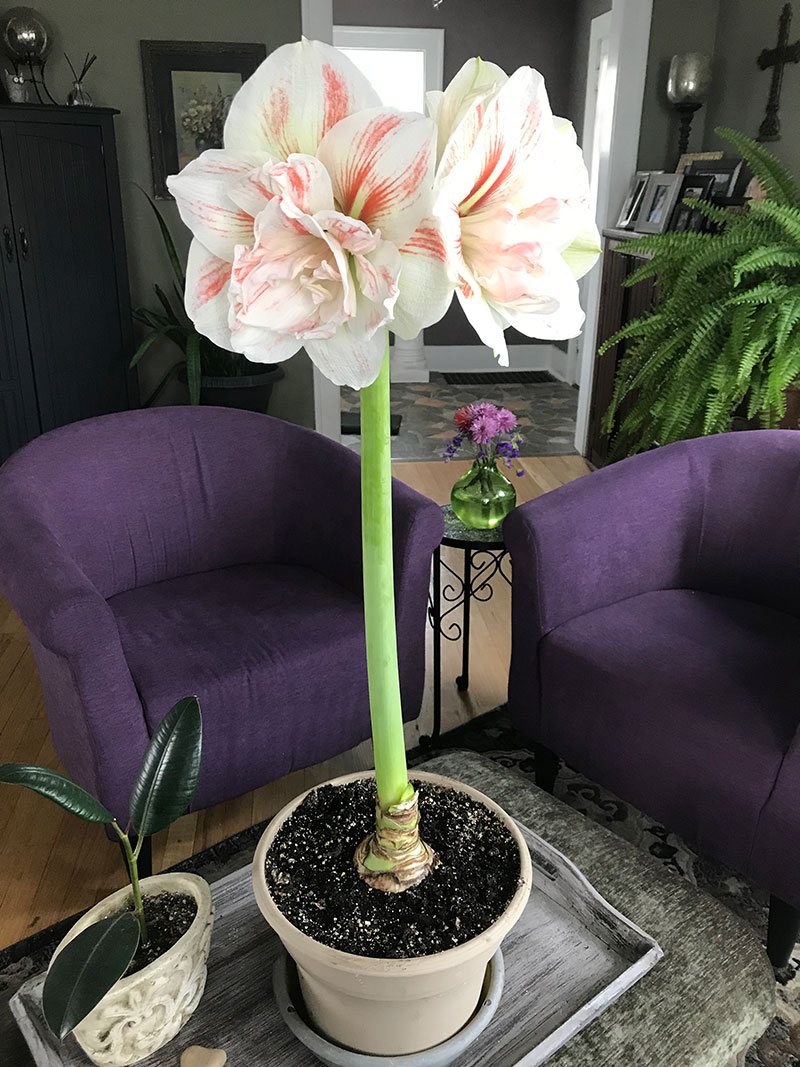 If you like the clean design of this website as much as I do, all credit goes to my web designer, Kristi Richard of Studio 545.
You can contact her at kristi@studio545.com


CALL NOW FOR A FREE PHONE CONSULTATION & EVALUATION. RATES ARE REASONABLE AND AFFORDABLE. 917.887.8601