INDOOR PLANT RESIDENTIAL SERVICES …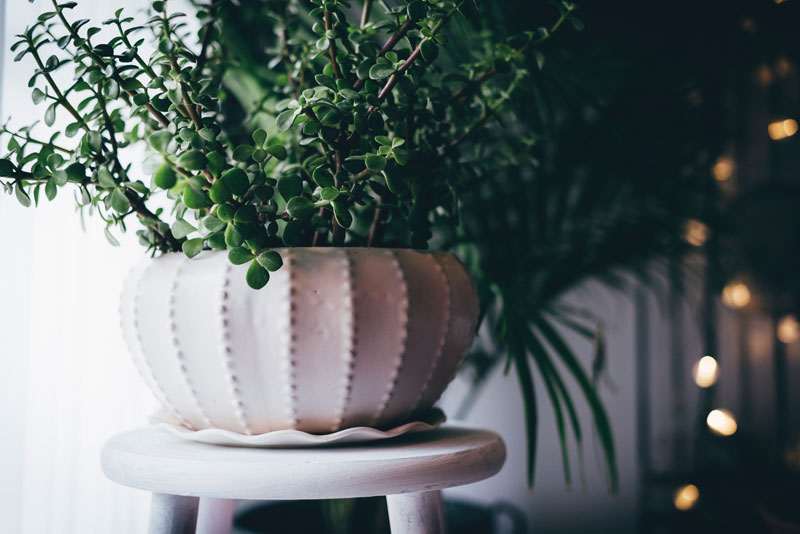 Residential Indoor Plant Services
Have you or are you considering investing hundreds or even thousands of dollars for plants in your home? Before you make the common mistakes of selecting the wrong plant for the available light or repotting your new plants, get a free phone consultation first followed by a home visit if necessary.
Well-placed greenery can not only brighten a space but also purify the air. Live plants are also helpful in creating a more relaxing, restful ambiance in any room. Houseplants have been going in and out of vogue for centuries. But the benefits they offer should make us consider them a necessity rather than an object of décor. Particular benefits of interior plants include:
Reducing carbon dioxide levels
Increasing humidity
Reducing levels of certain pollutants, such as benzene and nitrogen dioxide
Reducing airborne dust levels
Keeping air temperatures down
Absorbing sound
There is no downside to having potted plants in your home or office. And although the benefits have sometimes been overstated, indoor plants do provide both physical and psychological benefits that are subtle but undeniable.
START WITH A FREE PHONE CONSULTATION AT 917.887.8601, 9AM – 9PM, 7 DAYS A WEEK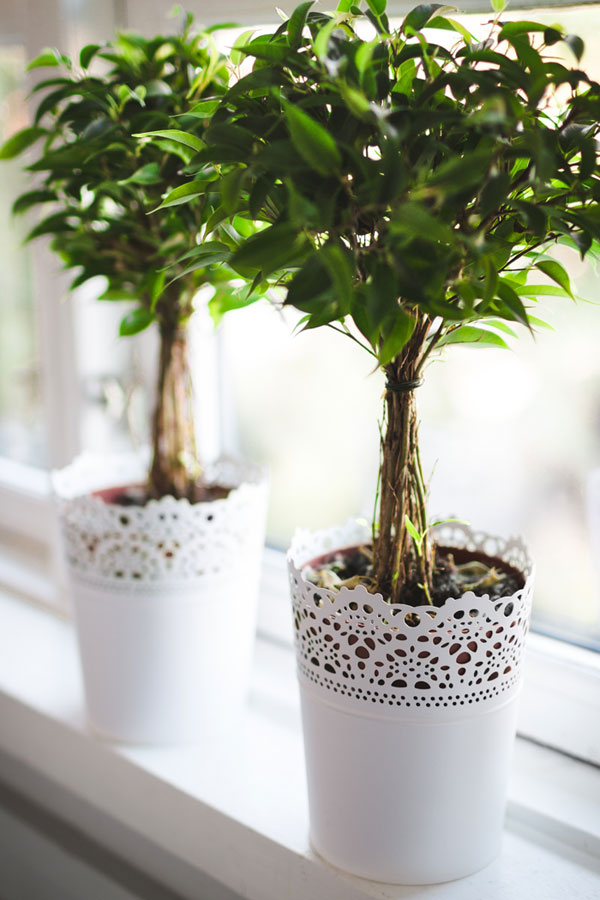 Have a house plant problem?
Horticultural Help offers indoor plant services for residents of Manhattan in NYC. If you have houseplants that are ailing, need pruning or repotting or simply don't look very healthy, horticultural expert, Will Creed, can schedule a visit to your residence to help you.
If you need advice on selecting appropriate plants for your home that will do well for you, then Horticultural Help will help you select appropriate plants for specific home locations.
Not sure how to care for your new plants? 
Start with a free phone consultation at 917.887.8601, 9AM – 9PM, 7 days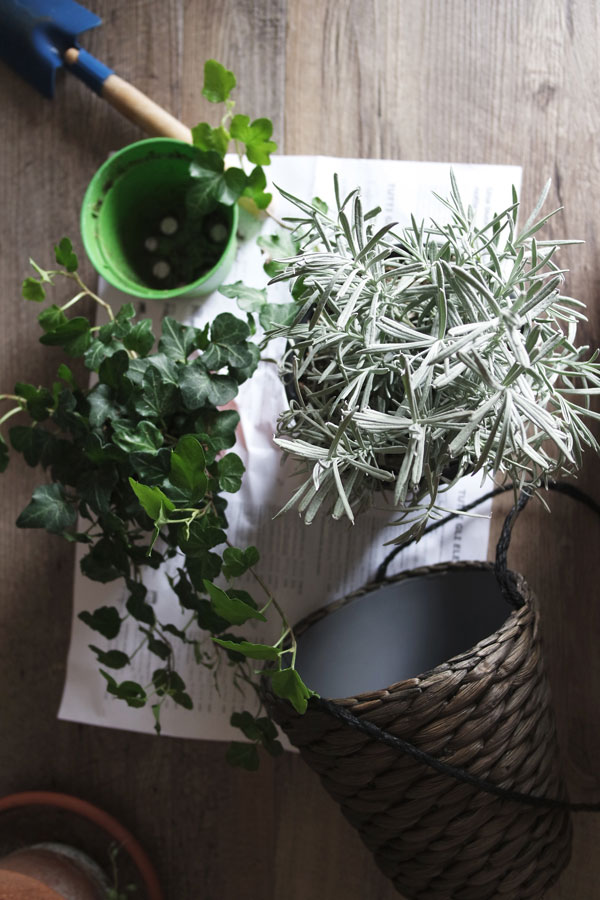 Horticultural Help
offers a unique "Plant Doctor" service. Owner, Will Creed, is the only indoor plant doctor making house calls in New York City. He can assist you with any and all of your house plant concerns. Will has over 35 years of professional experience and is NYC's foremost diagnostician of indoor plant problems. He has visited hundreds of homes in Manhattan. More often than not, he can diagnose your plant problem and recommend a solution without charge via phone, text or email. If not, a home visit can be arranged at an agreed upon affordable fee.
Home visits are offered only in Manhattan. However, specific indoor plant care questions will receive a reply, regardless of location.
FREQUENTLY ASKED QUESTIONS ...
How do I arrange a houseplant consultation?
How soon can I expect a reply to my plant concerns?
I answer my phone 9AM to 9PM, 7 days. If I am busy you will be asked to leave a message. All calls and emails are answered the same day and by Will Creed. No one else will answer your calls or questions. This personal service is unprecedented.
How much does a consultation cost?
In most cases, it costs nothing. The vast majority of all plant problems brought to Will Creed's attention are solved via email and phone. This free service is not a promotion or a gimmick. At most, you might be asked to write an online review or make a small donation, but these are always optional.
How can you afford to provide this service for free?
I have regular corporate clients to meet my financial needs. My free service is my form of voluntarism.
What if I need a home or office visit?
If I am unable to resolve the problem by phone or email, I will personally visit your home or office in Manhattan. The base charge for such a visit is $150, but it varies with location and scheduling. Cases of financial hardship are taken into consideration.
What if I don't live in Manhattan or NYC?
Plant problems are universal. I am happy to assist you regardless of your location, thanks to the Internet. Of course, I cannot make a home visit outside of Manhattan, but I routinely solve plant problems from all over the world by email and phone.
Do you help with outdoor terrace and balcony plantings?
No, my experience and expertise is limited to indoor plants only.
Do you sell plants?
No, my primary business is selecting and caring for indoor plants. I do not make money by selling plants. However, I can recommend plants that will do well for you and help you find a good source for those plants.
Why does your advice conflict with what I have read and heard elsewhere?
The conventional plant care wisdom is based on the experiences of botanists who study plants in their native habitats and by nursery growers who produce plants in carefully controlled greenhouse environments. My advice is based on 35 years of tending plants in the "real world" of people's homes and offices.
Is there a good indoor plant care book that you recommend?
I have been asked the question many times and until recently did not have a good answer. However, I have now published my own book titled, Don't Repot That Plant and Other Indoor Plant Care Mistakes, available online and in bookstores. It is written in plain language and answers specific plant care questions not answered in other books.
What if I just need information on a particular plant or problem?
You don't need a book. However, I do offer Indoor Plant Bulletins on a variety of highly specific topics that I can email to you without charge. Go to
Plant Bulletins
on this site to see a complete list of my Bulletins and how to order them.
REMEMBER… THERE IS NO OBLIGATION. YOUR SATISFACTION IS GUARANTEED.

CALL NOW FOR A FREE PHONE CONSULTATION & EVALUATION. RATES ARE REASONABLE AND AFFORDABLE. 917.887.8601