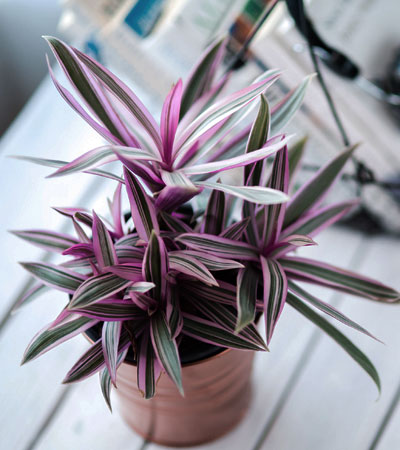 Do you have a specific indoor plant question?
Want to make an appointment for home or office service?
Need a plant consultation?
Want to order an Indoor Plant Bulletin?
Phone or Text:
917.887.8601, 9AM – 9PM, 7 days
(If no answer, leave a message and your call will be returned by the end of the business day)
(Email inquiries are usually answered within 24 hours)
"Know something about something. Don't just present your wonderful self to the world. Constantly amass knowledge and offer it around."
~Richard Holbrooke
IF YOU ARE INQUIRING ABOUT A SPECIFIC PLANT, PLEASE INCLUDE A CLEAR PHOTO THAT SHOWS THE ENTIRE PLANT, INCLUDING THE POT IT IS PLANTED IN.

CALL NOW FOR A FREE PHONE CONSULTATION & EVALUATION. RATES ARE REASONABLE AND AFFORDABLE. 917.887.8601