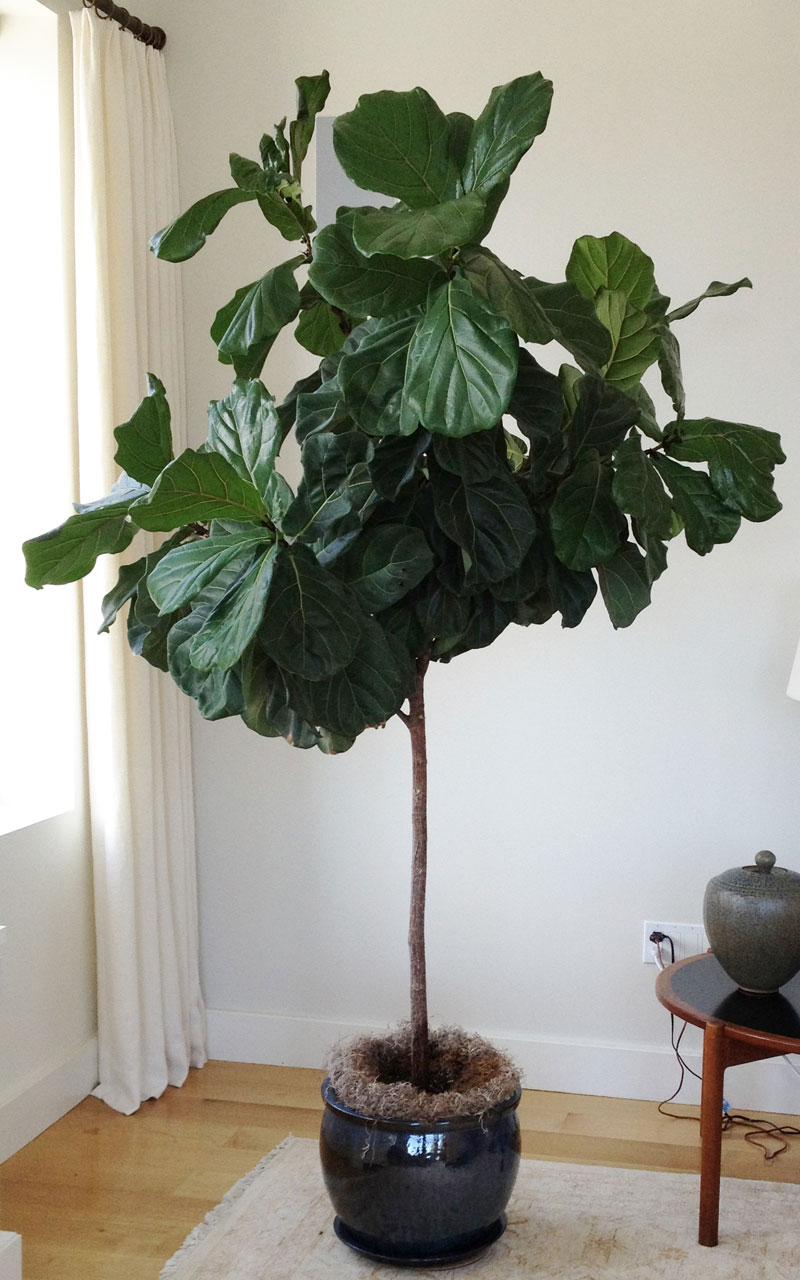 Indoor Plant Bulletins
Indoor plant expert, Will Creed, has written over 60 Indoor Plant Bulletins covering a wide range of indoor plant care topics. Each Bulletin is 3-5 pages long and covers a specific topic. Some topics are on plant care techniques such as treating pest problems, repotting and fertilizing. Other Bulletins are devoted to specific plant species, such as Ficus, Philodendron and Palms. See a complete list of these Indoor Plant Bulletins below.
The Bulletins are written clearly for the lay person. The information in the Bulletins is a direct result of Will Creed's having answered over 10,000 plant questions over the past 12 years. Better than anyone, Will understands the most common problems, questions and misunderstandings people have with indoor plant care. The information found in these Bulletins cannot be found anywhere else – online, in books or from your neighbor.
The following three Bulletins are free samples to download immediately.
The full list of Plant Bulletins can be found in the Index below. The informative bulletins are $1.00 each. After payment is submitted, you will receive an email within 48 hours that will include the purchased Bulletins as attachments.
Oops! We could not locate your form.
THIS IS AN AD-FREE WEBSITE AND SO ARE THE INDOOR PLANT BULLETINS
The information provided on this site and in the
Bulletins
is supported solely by voluntary donations made by readers and users like you. Individual plant questions submitted to
wcreed@HorticulturalHelp.com
receive prompt individual replies and are also supported by voluntary donations.
Do your part by making a donation so that this website, the Bulletins and the plant question service can remain ad-free. Donations can be made by clicking on the secure PayPal link below to make a credit card, debit card or PayPal contribution.
or you can mail a check made out to Horticultural Help to:
Will Creed
Horticultural Help
48-16 30th Avenue, 2J
Astoria, NY 11103
________________________________________
Short on cash or don't believe you should have to pay for information found online, then please help others find out about my indoor plant services by clicking the icons below and writing a review of my services:



My business is also listed on
LinkedIn
and
Bing
where you can also write reviews of my service.

CALL NOW FOR A FREE PHONE CONSULTATION & EVALUATION. RATES ARE REASONABLE AND AFFORDABLE.
917.887.8601